Here are the reads of 2017 so far:


Perfect proof that there are amazing stories that don't make it into traditional publishing. This book really makes you think, and the spiritual parts are wrapped up neatly in the middle of this story that starts with tragedy and ends with something else - inner peace maybe? Like many others have said before, the message in this book will have an impact on my life going forward.

Excellent read!


A+ This is the best book of the three and I loved the whole series. Masterful writing, complex characters and plot. It has made it to my list of Top Reads.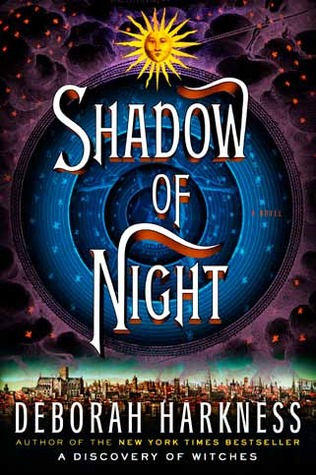 This is the best second book in a series I think I've ever read. It's just enough elements from the first book and so much new material it's amazing how Deborah Harkness sneaks in these nuances and details that make the story and characters so rich and complex and intriguing. I don't want to spoil the fun for anyone reading this review who hasn't picked up the book yet, but let's just say we're exposed to 'a whole new world'. Amazing!


This was a reread. It was given to me as a gift in college by my roommate, and of course I'd read it in High School, but I don't think I appreciated the artistry of the book until this time. there are so many inuendos and hidden meanings in every word that is placed in this story. I liken it to a children's book that is meant for adults, meant to appeal to the child in each of us that is so readily pushed deep inside us by the everyday of life. Also, it reads much like a dream, which is a hard thing to portray but is done so eloquently here.

Much appreciation for this gem.

Currently I'm engrossed in these two books:



So many good books to read and so little time to enjoy them all.